Markus Burkhardt
All dates for trail training, events, training courses and workshops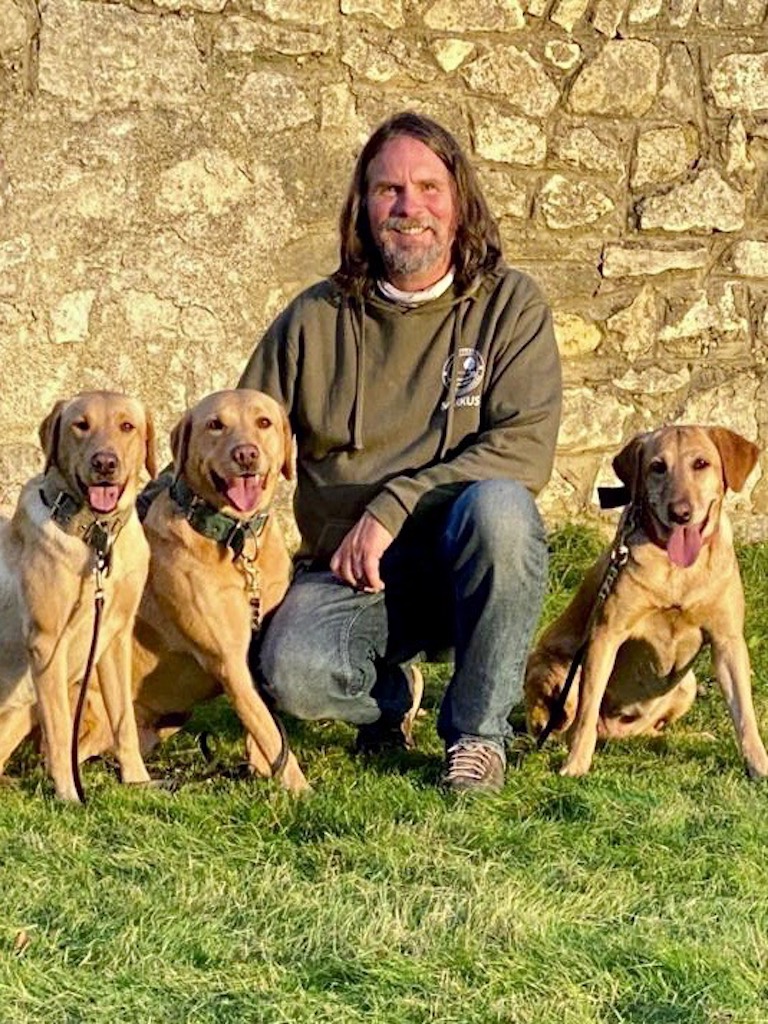 I have been trailing for many years and are one of the few full-time Pettrail trainers in Europe. I myself work 2 Labradors (working line) as search dogs and am currently training another bitch to become a Pettrailer.
I manage all search dog missions in mainland Europe; which include the deployment of Pettrailer teams and equipment (electronic live traps, thermal imaging drones or distance anesthesia etc.) .
One of my main tasks is to train Pettrail trainers.
If you have further questions or would like more information, please email info@pettrailer.at
Events / Training Trails
Pettrail / Mantrailing Trainer Course 2021/2022 COURSE CURRENTLY BEING RESCHEDULED DUE TO EU TRAVEL RESTRICTIONS - DATES WILL BE CONFIRMED ASAP We are very excited to offer you the opportunity to participate in the ONLY Pettrail / Mantrailing Trainer Course in the UK! A course previously only available in Europe. Working in partnership with the No.1 Animal Search Charity in Austria – PETTRAILER. Taught by certified Pettrail Trainers from Austria in association with PetTrailer UK. Our trainers are the heart of our organisation and as such only the most suitable candidates will be chosen. Places are limited.   An apprenticeship type […]
Find out more